Started in 2020, All Mantras reaches over 200,000 people a month.
Our website is dedicated to providing a comprehensive collection of mantras that covers a wide range of topics including spiritual, religious, and pop culture
At All Mantras we believe that mantras are a powerful way to connect. Whether you're looking to find peace, strength, or inspiration, our vast selection of mantras has something for everyone.
Have something to say?
Authors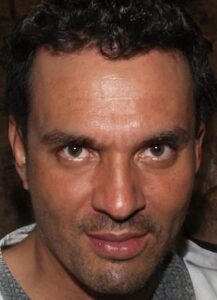 David is an experienced yoga instructor and an adept practitioner of traditional Vedic rituals. Born and raised in the spiritual city of Rishikesh, India, he embarked on a spiritual journey from a young age, learning about mantras and their importance in promoting well-being and spiritual growth. With a deep connection to his Vedic roots, he possesses the rare ability to decode ancient Sanskrit mantras, revealing their profound meaning and effective usage.
David holds a master's degree in Sanskrit and Vedic Studies from the Banaras Hindu University, further bolstering his deep knowledge of mantras. As a compassionate teacher, he has a unique ability to break down complex concepts into simpler, easily digestible pieces for his readers. He believes that mantras can transform one's life, and his aim is to make these sacred chants accessible to everyone, irrespective of their cultural or linguistic background.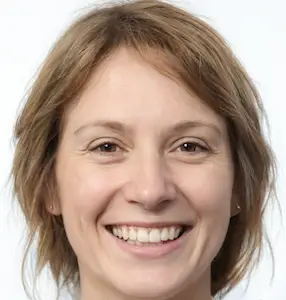 Jennifer is a sound healer based in Sedona, Arizona. After a life changing encounter with a Buddhist monk during her travels in Southeast Asia, she delved deep into the world of mindfulness, meditation, and mantras. Her journey led her to study under various spiritual gurus across the globe, from the remote monasteries of Tibet to the sacred temples of Japan.
With a degree in Psychology from UCLA, Jennifer combines her knowledge of cognitive science with her passion for spiritual practices to create a unique approach to mantra-based healing. She believes that the power of the spoken word can greatly impact the human psyche, fostering healing, inner peace, and personal transformation.
Willow's engaging, warm, and empathetic writing style connects with her readers at a personal level, encouraging them to explore and embrace the transformative power of mantras.
Location
8401 Greenway Blvd # 400
Middleton
,
Wisconsin
53562
United States