The ultimate destination for all types of mantras!
Tools for Mantra Practice
Popular Posts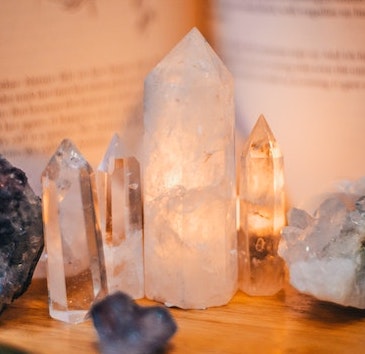 The Science Behind Mantras Vibrational Healing Everything in the universe, including our bodies, is made up of energy vibrating at different frequencies. Mantras, when spoken or chanted, create sound waves that resonate with specific frequencies. These vibrations help align our bodies' energies and promote physical, emotional, and spiritual well-being. Neuroplasticity and Mantras Recent studies have …
Read more
Popular Pages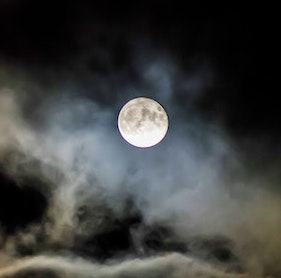 The power of the Moon The Moon is not just a beautiful sight in the night sky; it also impacts the Earth and its inhabitants in various ways. Its gravitational pull affects the tides, and its phases influence the natural world and our emotions. The Moon is associated with intuition, creativity, and feminine energy, making …
Read more
What are Mantras?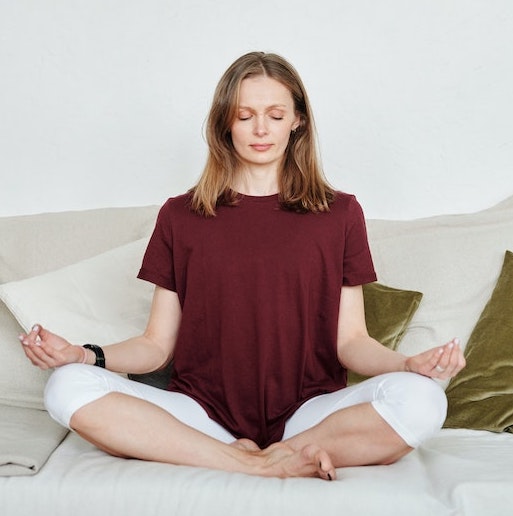 Mantras are sacred words, phrases, or sounds that are repeated either verbally or mentally as a form of meditation or prayer. They are used in many spiritual traditions, including Hinduism, Buddhism, Sikhism, Jainism, and some forms of Yoga.
The word "mantra" comes from the Sanskrit language and is composed of two parts: "man," which means "mind," and "tra," which means "instrument." Together, the word "mantra" means an instrument of the mind, or a tool for the mind.
Mantras are believed to have a powerful effect on the mind and body. According to traditional Indian beliefs, mantras can purify the mind, help to focus attention, and create positive energy that can heal the body and mind. Some people also believe that mantras have the power to manifest desires and goals, as well as to protect against negative energy.
In addition to their spiritual benefits, mantras can also have practical applications. For example, chanting a mantra can help to reduce stress, calm the mind, and improve overall well-being. Some people also use mantras as a form of self-improvement, repeating affirmations or positive statements to themselves in order to change their thinking patterns or behavior.
What are the benefits mantra meditation?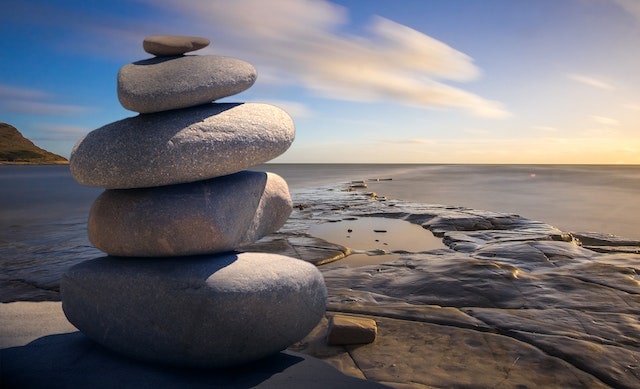 Mantra meditation is a form of meditation that involves repeating a word or phrase (mantra) in order to focus the mind and achieve a state of relaxation and inner calm. Some of the benefits of mantra meditation include:
Reducing stress and anxiety: Mantra meditation can help calm the mind and reduce the physiological effects of stress, such as increased heart rate and blood pressure.
Improving concentration and focus: By repeating a mantra, the mind becomes more focused and concentrated, leading to improved cognitive function and productivity.
Enhancing overall well-being: Regular practice of mantra meditation can lead to increased feelings of inner peace and happiness, as well as improved physical health.
Lowering blood pressure: Mantra meditation can help lower blood pressure and improve cardiovascular health.
Enhancing spiritual growth: Some people find that mantra meditation helps them connect with their spiritual beliefs and practices, leading to a deeper sense of purpose and meaning in life.
Overall, the benefits of mantra meditation can have a positive impact on both physical and mental health, as well as spiritual growth and well-being.