Recitation and mantras are deeply rooted in various spiritual and religious practices around the world. By connecting with the power of spoken words and sound vibrations, individuals can unlock inner potential, boost mental and emotional well being, and achieve greater harmony.
In this article, we will explore the world of recitation and mantras, discussing their origins, types, benefits, and techniques.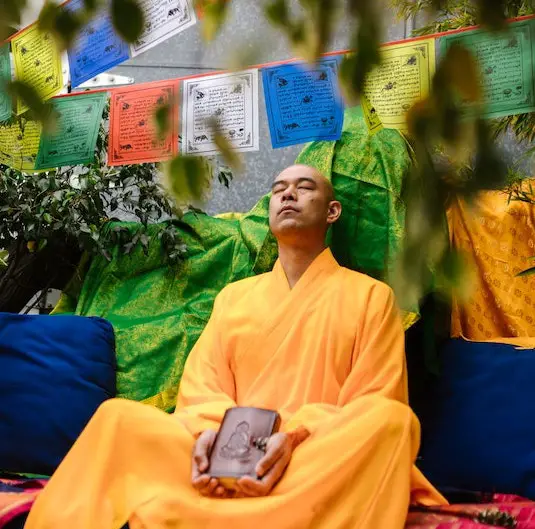 Table of Contents
Importance of Recitation
Recitation is the act of repeating words, phrases, or texts aloud. It plays a vital role in numerous spiritual and religious traditions, facilitating mindfulness, concentration, and a deeper connection to the self and the divine. Through consistent recitation, practitioners can experience enhanced mental clarity and emotional stability.
The Power of Mantras
A mantra is a sacred sound, word, or phrase believed to hold spiritual power. When recited repeatedly, mantras can generate specific vibrations that help align the individual's energy with the universe's energy. This alignment can lead to numerous benefits, such as heightened awareness, inner peace, and spiritual growth.
Benefits of Recitation
Enhanced Concentration
Regular recitation of mantras can improve focus and mental clarity. By concentrating on the words and sounds, individuals can develop a single-pointed mind, making it easier to stay present and attentive during daily activities.
Reduced Anxiety
Reciting mantras can have a calming effect on the mind, helping to alleviate stress and anxiety. The rhythmic repetition of mantras can soothe the nervous system and promote a sense of inner peace.
Spiritual Growth
Mantra recitation can serve as a powerful tool for spiritual growth and self-discovery. By connecting with the sacred sounds, individuals can deepen their understanding of themselves and the universe, ultimately moving closer to spiritual enlightenment.
Improved Relationships
Reciting mantras can help cultivate qualities like compassion, empathy, and understanding, leading to healthier and more fulfilling relationships with others.
Mantra Recitation Techniques
Japa Meditation
Japa meditation is a popular technique that involves the repetitive recitation of a mantra. To practice Japa, many individuals use mala beads—a string of 108 beads that serves as a counting tool. Holding the mala in one hand, the practitioner recites the chosen mantra while moving through each bead, ultimately completing one full round.
Group Chanting
Group chanting is another powerful method of mantra recitation. By chanting together, individuals can create a collective energy that amplifies the vibrations and effects of the mantras. This practice can foster a sense of unity and connection among participants.
Silent Recitation
Silent recitation, or "mental chanting," is a technique in which individuals repeat the mantra internally without vocalizing it. This practice can be particularly useful for those who prefer a quieter, more introspective approach to recitation.
Conclusion
Recitation and mantras have long been recognized as potent tools for personal and spiritual growth. By harnessing the power of sacred sounds and vibrations, individuals can achieve greater mental clarity, emotional balance, and spiritual insight. Whether practiced through Japa meditation, group chanting, or silent recitation, these ancient techniques continue to offer valuable guidance and support on the path of self-discovery and enlightenment.
Frequently Asked Questions
What is the purpose of reciting mantras?
Reciting mantras can help individuals achieve a variety of goals, such as enhancing concentration, reducing anxiety, promoting spiritual growth, and improving relationships.
See Related Posts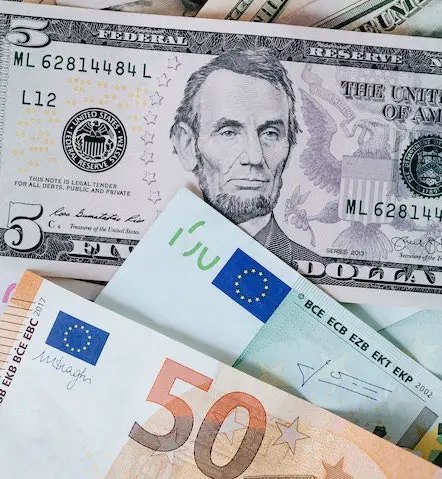 The Most Powerful Mantra for Money Harnessing the energy of money through sound is a profound concept. When specific words, or mantras, are chanted with the right intent, they can manifest incredible results. Harnessing the power of this mantra requires more than just mere repetition; it requires faith, a strong intent, and a consistent practice. …
Read more